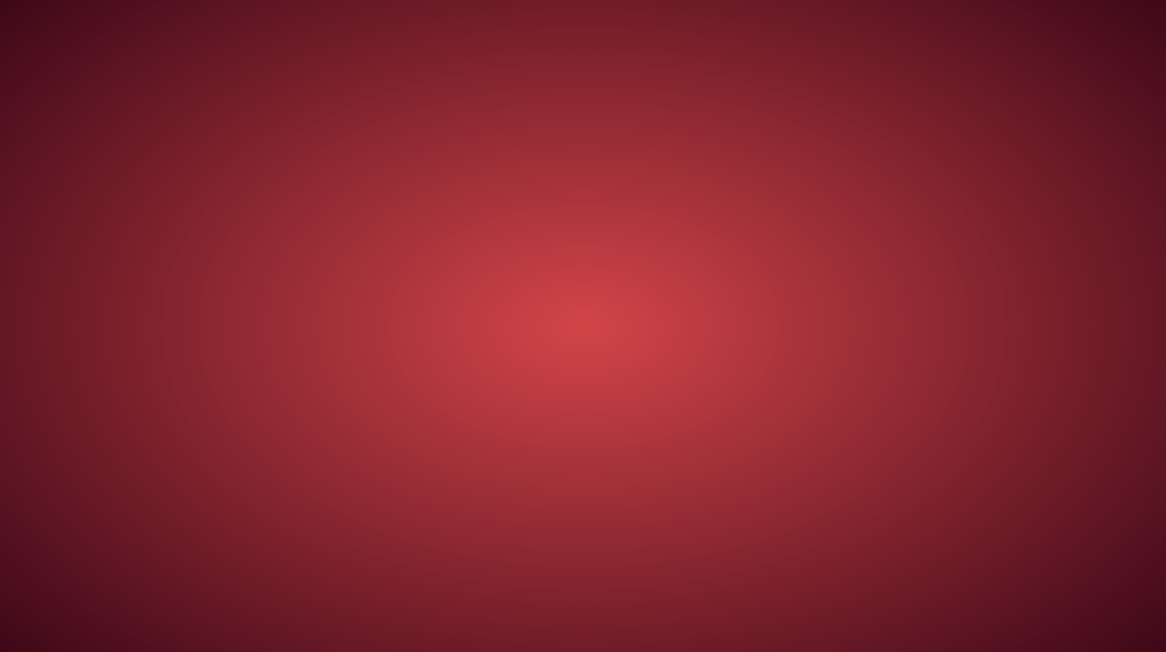 Choose your handicap
Alert
Your wordZap handicap is a number from 36-0 used to set the computer's level of play. By default, your handicap adjusts automatically to your skill level.
Auto-adjust handicap Display handicap
Set your handicap:
36 = Beginner Expert = 0


The HIGHER your handicap the easier it is for you.
The LOWER the handicap, the greater the challenge. The object is to LOWER your handicap -- as in Golf. A few gifted people achieve a zero handicap.